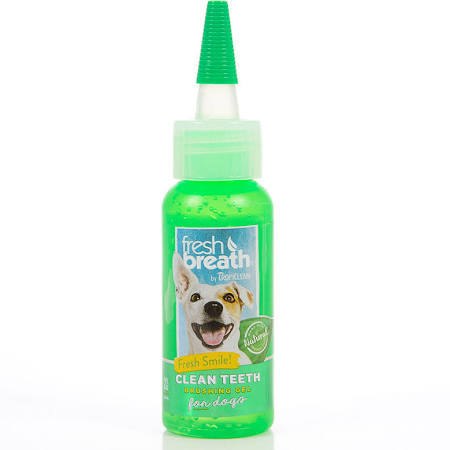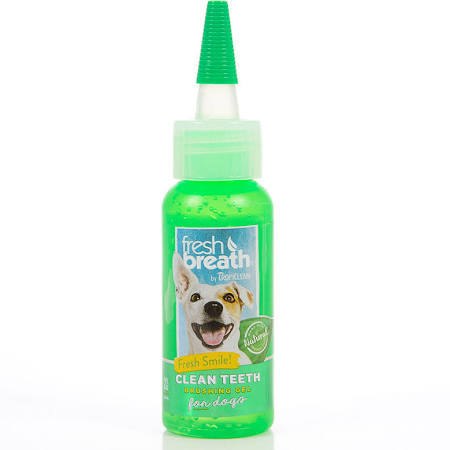 TropiClean Fresh Breath Clean Teeth Oral Care Dog Brushing Gel, 2-oz
Breath Fresheners & Teeth Cleaning
Price :
CA$10.49
Check Availability At All Stores
Click Here to check if you`re eligible for Local Delivery
Oral care is about more than making your pets' smiles sparkle - it's an important component of their overall health. In fact, 80% of dogs begin to show signs of oral disease by age 3. Our fresh breath clean teeth brushing gel clings to your pet's teeth providing a 360 degree clean as it helps break down plaque and tartar. Depending on your dog preference, use the TripleFlex brush or one of our finger brushes. Gently brush in a circular motion.
Ingredients
Water, Naturally Derived Alcohol, Glycerin, Carbomer, Spearmint, Mild Cleanser, Zinc Chloride (.01g/10ml), Green Tea Leaf Extract