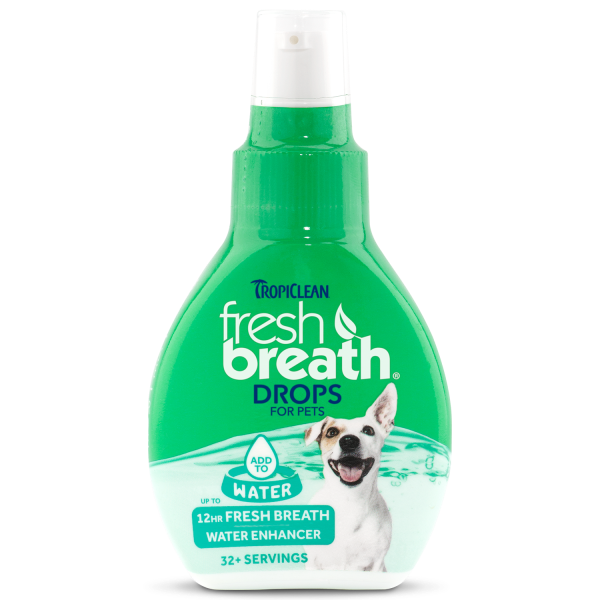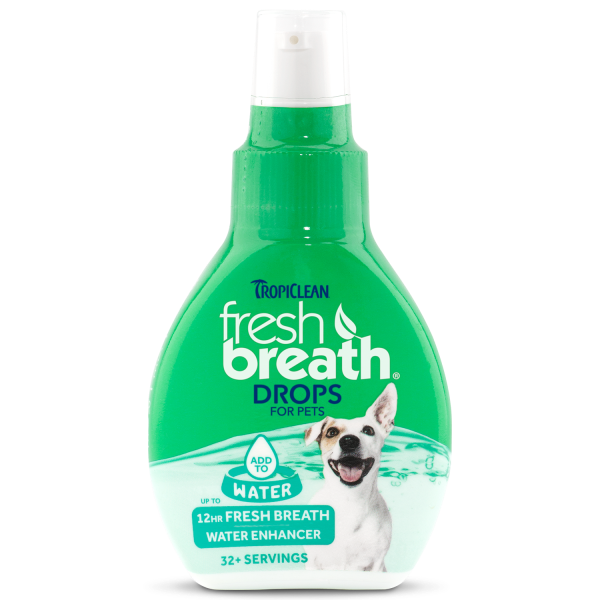 TropiClean Fresh Breath Water Drops for Cats & Dogs, 2.2-oz
Water Additives & Rinses
Price :
CA$10.99
Check Availability At All Stores
Click Here to check if you`re eligible for Local Delivery
TropiClean Fresh Breath Drops keep your pets' mouths healthy and their breath fresh. Developed with naturally derived ingredients, TropiClean Fresh Breath Drops help turn bad dog breath into fresh breath while providing essential daily oral care. Add just 2 drops to 8 ounces of water, twice a day, to give your dog fresh breath, a healthy mouth, and happy moments. Helps defend against plaque, leading to fresher breath.
Ingredients
Water, Glycerin, Zinc Chloride (0.024g/1.5ml), Sodium Benzoate, Zinc Citrate (0.003g/1.5ml), Citrid Acid